Changing the Way Nova Scotians Move
BMG was established to help enhance the way you travel. Whether it is a eco-friendly ride to work or a way to keep you doing you favourite activities. BMG has a bike for your lifestyle
BMG brings to Halifax bikes madein Italy, Germany Asia, British Colombia and Nova Scotia
Company introduction
The shareholders of BF Global Trading Limited Mr. Luigi Benigno, Mr. Rodolfo Meloni and Dr. Carman Giacomantonio are excited to announce the launch of their affiliated company, BMG e- bikes offering a range of affordable e-bicycles, e-scooters and other e-powered vehicles to consumers throughout Nova Scotia and the Maritime provinces.
The world is experiencing an e-bike revolution, and while the COVID-19 pandemic may have accelerated the process, Benigno, Meloni, and Giacomantonio believe the underlying driver of this e-bike revolution is a global recognition that we need to embrace healthier, more efficient and greener solutions for our daily transportation needs.
"The benefits of cycling are well recognized." says Dr. Giacomantonio. "There is a strong and growing body of evidence proving that cycling improves our health and wellness." While cycling can be a daunting endeavour for many, e-bicycles provide opportunities and options for so many who would otherwise not have taken on the challenge.
Many people ask themselves why Dr. Giacomantonio a Cancer Surgeon and University Professor is venturing into the e-bike business? Well, with his brother Nick (also a Cardiologist) both avid cyclists, annually organize the week long 800 km Heartland Tour from Yarmouth to Cape Breton and have been strong proponents of riding bicycles as a healthy recreational lifestyle choice for many years and incorporate bicycling to promote people transportation needs.
BMG ebikes believes that this more people is ready to embrace e-bikes. Nova Scotia taxpayers have committed significant investment towards making this province a world class cycling destination. More importantly, our municipal leaders have embraced the need for transformation, radically modifying our cities and communities to enable safe cycling as a real and sustainable alternative for our daily transportation needs. There are a number of outstanding bike shops throughout Nova Scotia offering a range of e-bike options to clients, and BMG is proud to join the ranks in this fast growing market.
Due to the long experience of Benigno and Meloni in the import-export business BMG e- bikes are sourced and imported directly from leading Italian and Asian leading manufacturers. Located in Halifax, with an initial stock of 125 e-bikes, and more than 20 different City, Off-Road and Foldable models , we are able not only to offer Nova Scotians a direct to consumer distribution model at affordable prices, imported accessories and parts, but also to provide complete maintenances and repairs services.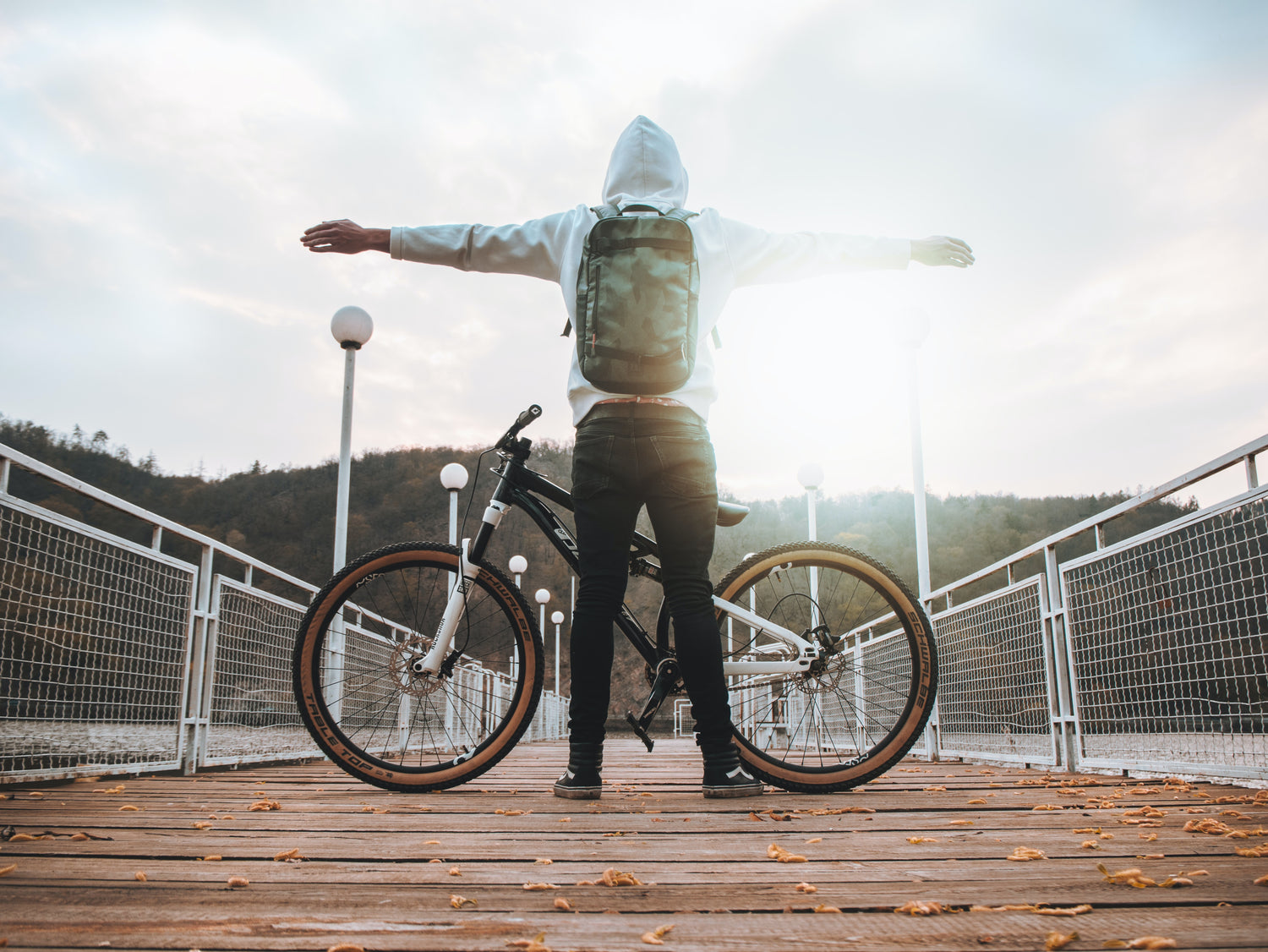 Freedom
you don't need a ferrari to feel Italian craftsmanship on the road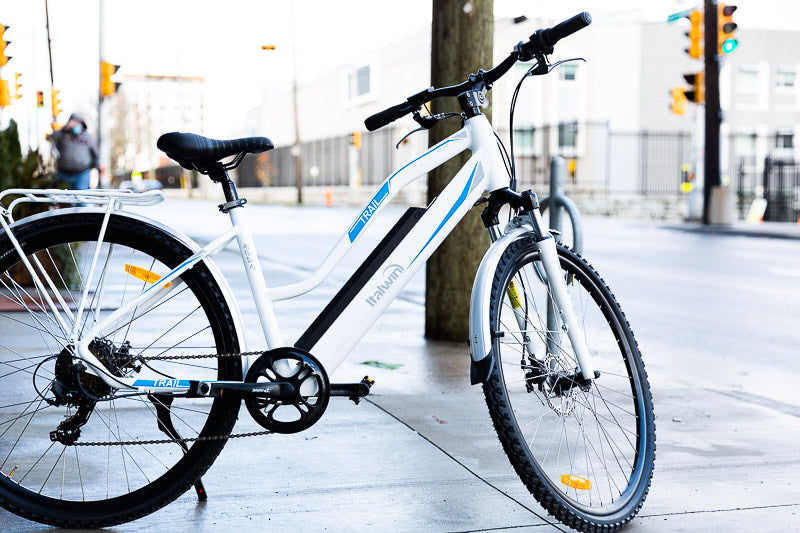 Technology
Electric bikes are a great way to get around town, and they're becoming increasingly popular as technology improves.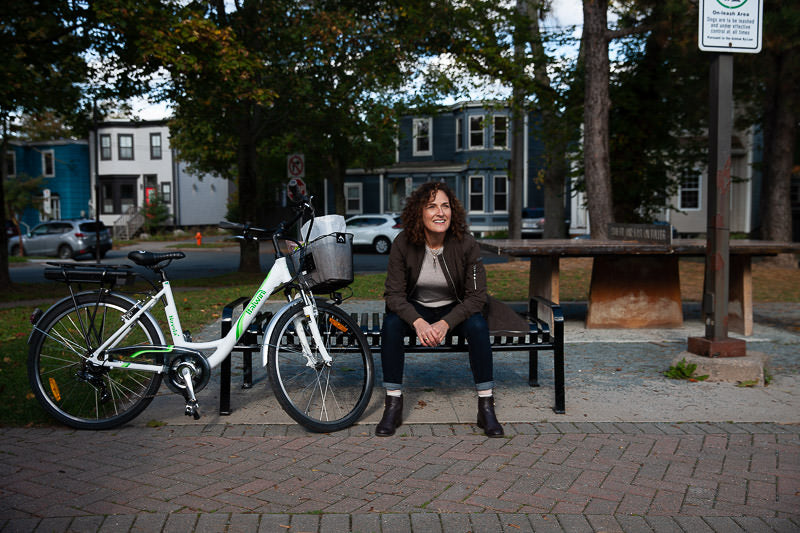 New Stories
ebikes are changing the way we travel.